We've got new merch! The first round of merch turned out to be more popular than I thought, so it's time to shake things up a bit and get some fresh new stuff in the official OSNews merch store. Before we start, if you want the limited edition quote T-shirt or quote mug, you have to be quick – I'll be removing them from the store somewhere in the coming days, and they'll never come back. This is your last chance to show the world how awesome Eugenia is.
The first new product is by popular demand – a mug with just the OSNews logo, no quote. There's really nothing to add here – it's a mug, it holds liquid. Go nuts.
Second, I've added a few new colour options to the basic logo T-shirt: night sky navy, revolution red, and white sand. They look pretty great.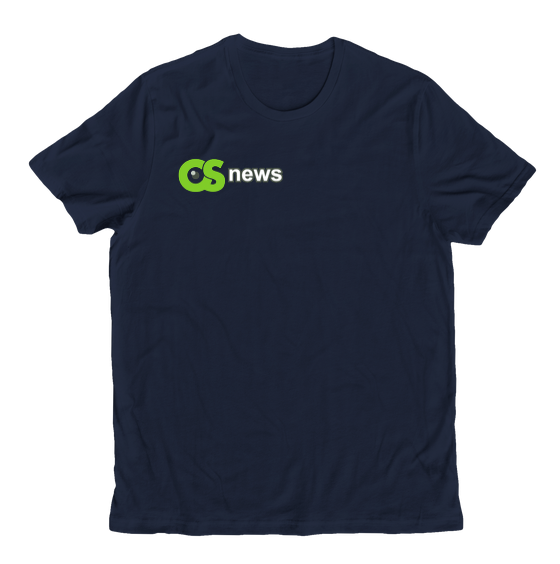 And I saved the best for last: a brand new T-shirt and sweatshirt, with the ASCII OSNews logo I use for our Gemini capsule. Of course, it comes in the only valid colour combination: phosphor green on black.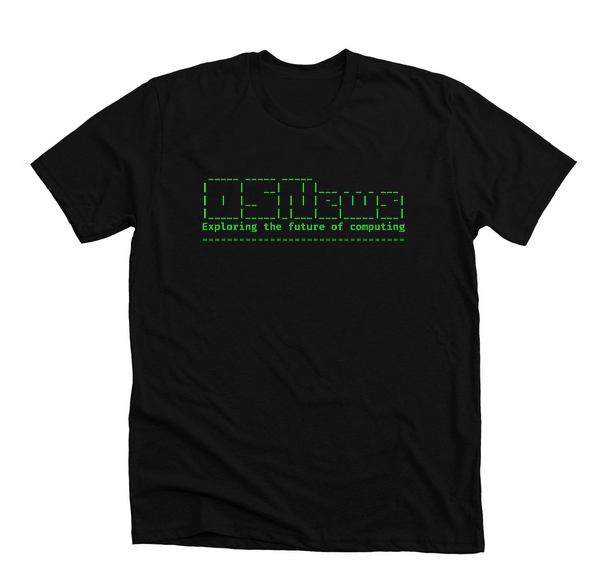 The Gemini T-shirt goes for the same price as the other T-shirts – $29.99 – and is also made of the same organic cotton as the others. The longsleeve Gemini Sweatshirt goes for $39.99, to maintain that roughly $8 of every product sold that goes to OSNews, and is made from an 80/20 ringspun cotton/polyester blend. If I may say so myself – I think these two terminal shirts look stunning, and I'm quite proud of how they turned out.
And thanks to everyone who has already bought merch since we launched the store – it means the world to me!